Copyright © Brereton Technical Services 1987 - 2018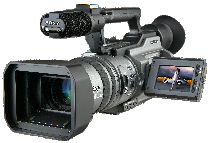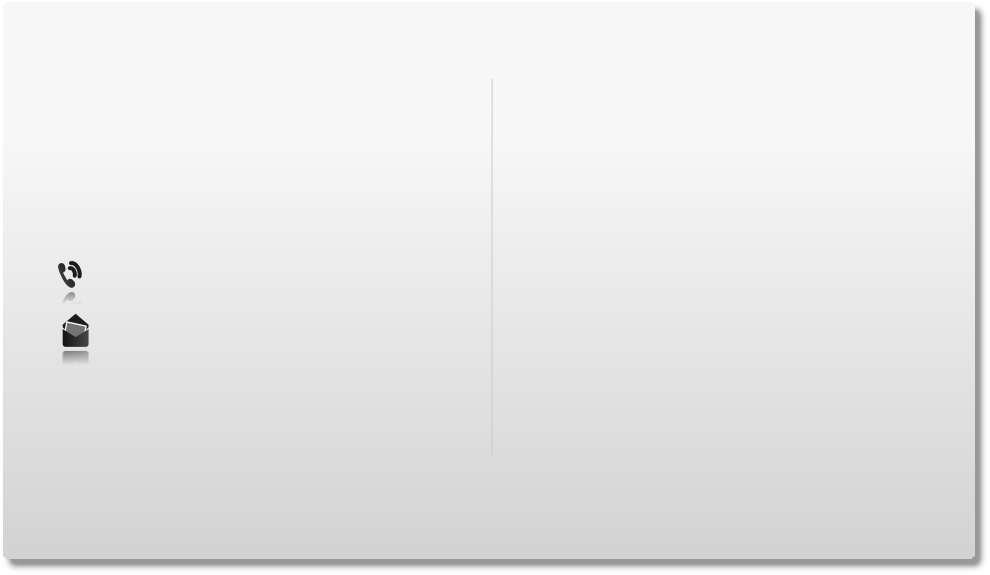 Brereton Technical Services
17 Doran Close,
Halesowen,
West Midlands, UK,
B63 1JZ.

info@camcorder-surgery.com

* National Award Winning Service *

To assist us in answering your questions please complete all relevant sections. If you wish to include a photo, image or document to illustrate and support your enquiry please use our standard email link instead.
"Brereton Technical Services" (Camcorder Surgery) 1987 -2018
Senior Engineer SES Ltd (Sony Service Centre) 1986 - 87
Sony UK Supertech Competition winner & Tokyo Finalist 1986
Sony UK Video Competition winner & Tokyo Finalist 1983
Sony UK Audio Competition winner & Tokyo Finalist 1982
- Twelve month guarantee - - Free estimates -
Canon - Panasonic - Sony - JVC - Samsung - Hitachi - Sharp
Engineering Profile: Peter Brereton (Proprietor)


If you have a camcorder problem you would like to discuss with us, or any other camcorder related questions please feel free to call us on the number opposite. You'll be able to speak to an expert direct. We'll be pleased to help.
We are currently very busy and trying hard to give a timely response to all email enquiries.
If you do not receive a prompt reply please call our help line opposite. Thank you